Technical debts due to poor IT-architecture? You are not alone…
This Lemontree event will interest you! Our architecture expert Magnus Poromaa guides you in how to define low latency, resilient networks for high-speed transactional systems. He has more than 20 years of experience in transactional intensive system design solutions as well as extensive experience from commercial, and custom developed solution platforms.
Magnus will arrange the event in a fun, challenging, enthusiastic and interactive manner. He has been a core specialist in many big and well-known companies that have developed disruptive solutions fundamentally changing the way architecture is set-up.
This is the perfect event for learning about low latency, high speed systems, architecture design choices, risk/rewards in design, possibilities with different design choices. You will also get an opportunity to challenge him in his forward manner to outline technical choices. We will browse through subjects and keywords such as Cloud solutions and management, different programming language applicability in different situations as well as buzzwords as cloud native, AWS, GigaSpaces, Digital Integration Hubs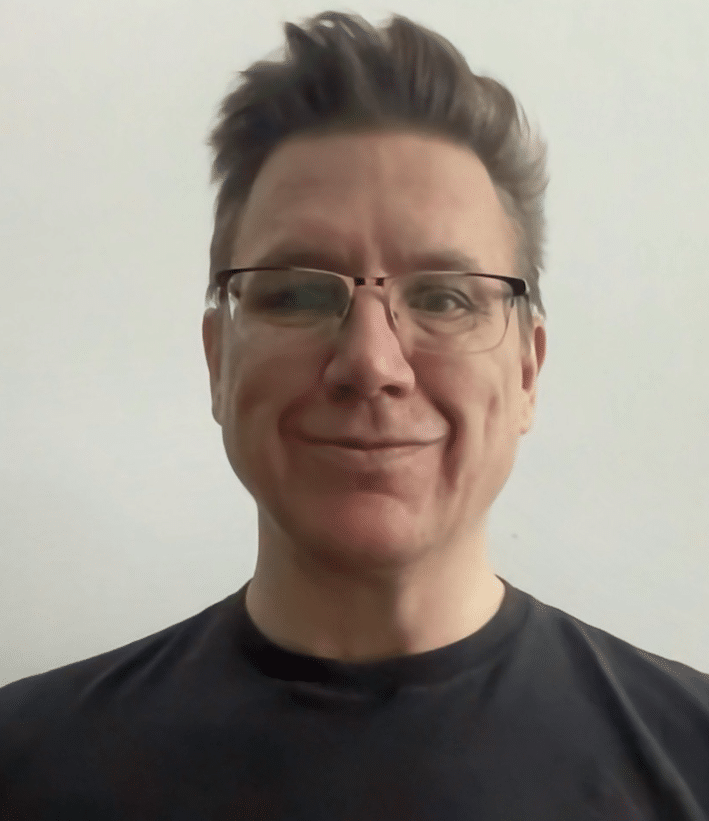 The technical level is widespread during the discussions to dig down into detailed technical matters as well as conceptual designs. No one leaves the room without having at least being challenged – or have had a good laugh while manoeuvring among all his experience condensed to a high-speed workshop. No one will leave the room without new knowledge or impressions and experiences from a long life building complex architectural platforms.
If you're a CTO, CDO, CIO, architect, DevOps/SRE or a developer –  this is the event for you! And also for anyone looking to increasetheir knowledge in architectural improvements in stable high speed transactional systems.
Come and enjoy a smart, witty and technical morning event! There will be a tasty breakfast for all who participates at our office. But you can also join the event online.
Real time – all the time!
Keywords: low latency, high resilience, cloud, Digitalisation Integration Hubs, Gigaspaces, TiDB, Cloudify
When? 16th of March
Breakfast from 07:45
Event starts at 08:00
Where? Sveavägen 52