Digital workers – no problems!
Automate your business with RPA
In almost every organisation; digitalization is part of the enterprise strategy. For example, businesses aim to work more efficiently, increase sustainability, increase customer satisfaction and also promote well-being initiatives. Is there a simple way to achieve this?
Robotic Process Automation (RPA) is the application of technology that automates administrative task workflows and processes using software bots.
Accelerate time to value
Reduce human errors
Decrease costs
Increase productivity
Digitalization will not solve every problem for you but as a part of the digitalization path, Robotic Process Automation can really help your organisation becoming more efficient. This can be done by automating business processes and thereby reducing employee working time, which then allows more value adding work. Humans are instead given the possibility to manage the process and to be decision makers rather than performing administrative and repetitive tasks. This will lead to an organisation with increased well-being, happier and presumably more motivated people. Sustainability will increase when waste and faults are eliminated in your business processes. We believe that Robotic Process Automation is here to stay!
Welcome to our breakfast seminar Lemontree Morning where we provide an overview of Robotic Process Automation concepts and present hot-topics like tools, implementation methodology and governance of your automation.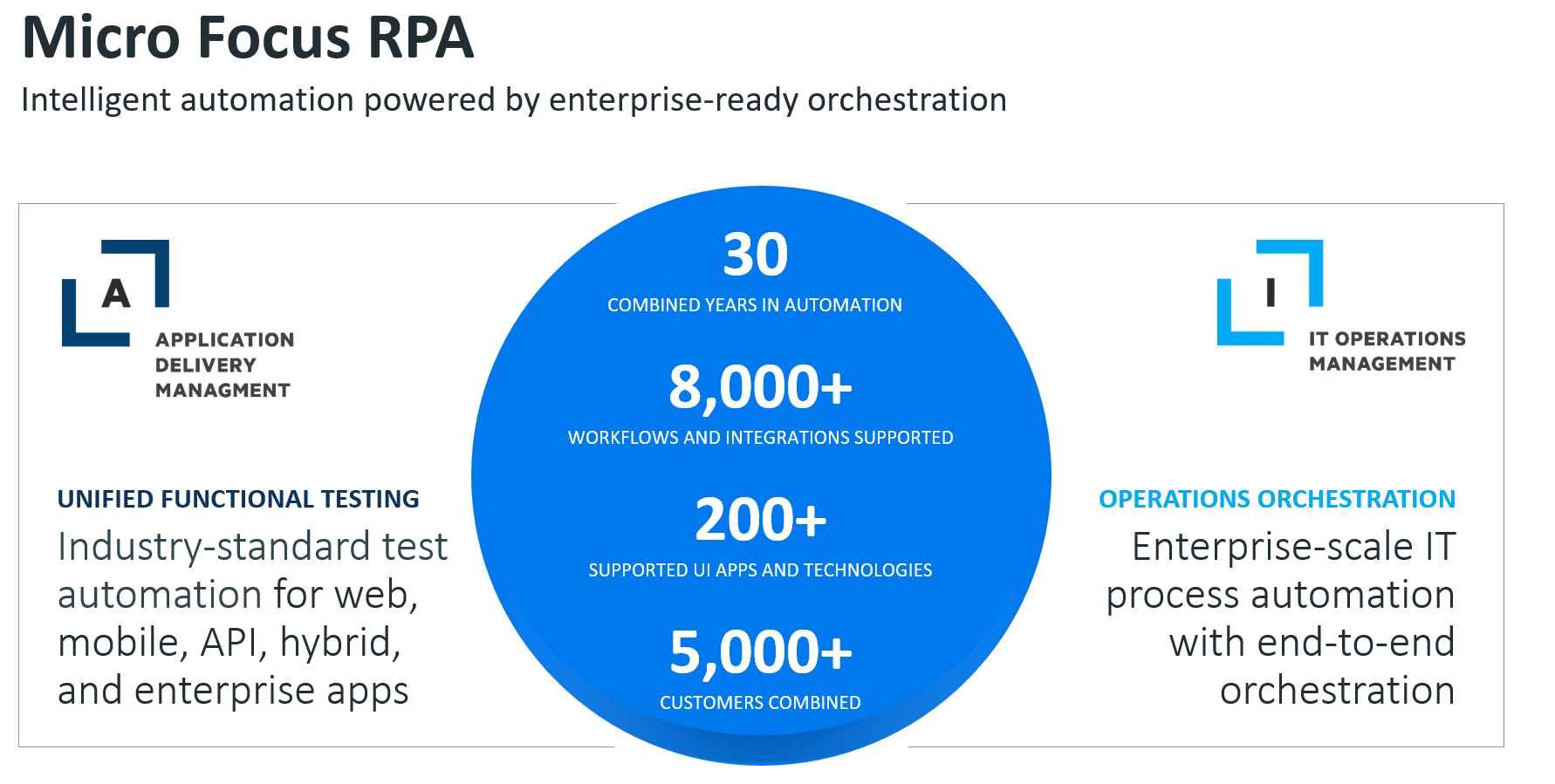 Time and Place
Date: Wednesday 4th of September
Time: 7:45-9:30
Place: Sveavägen 52, -3tr (Lemontree Office)
For additional information and questions, contact: Patric Helje, 0768 305 205
A "no show" fee of 200 sek will be charged if you do not attend and have not declined prior to 12 hours before the event.
The presentation will be in English.
Agenda
7:45  Registration and breakfast
8:15 Welcome – a short introduction
Patric Helje, Lemontree
8:20-9:10 MicroFocus – RPA with UFT and Orchestrator
Gregory Rohmer,  Micro Focus
9.10 Summary and Q&A
About Lemontree Morning
Lemontree Morning is the name of our breakfast seminars. You will meet our experts that will do a lecture on a current topic. You get lots of tips on the way, opportunity to ask questions and meet colleagues with similar challanges. We also offer a really tasty breakfast.