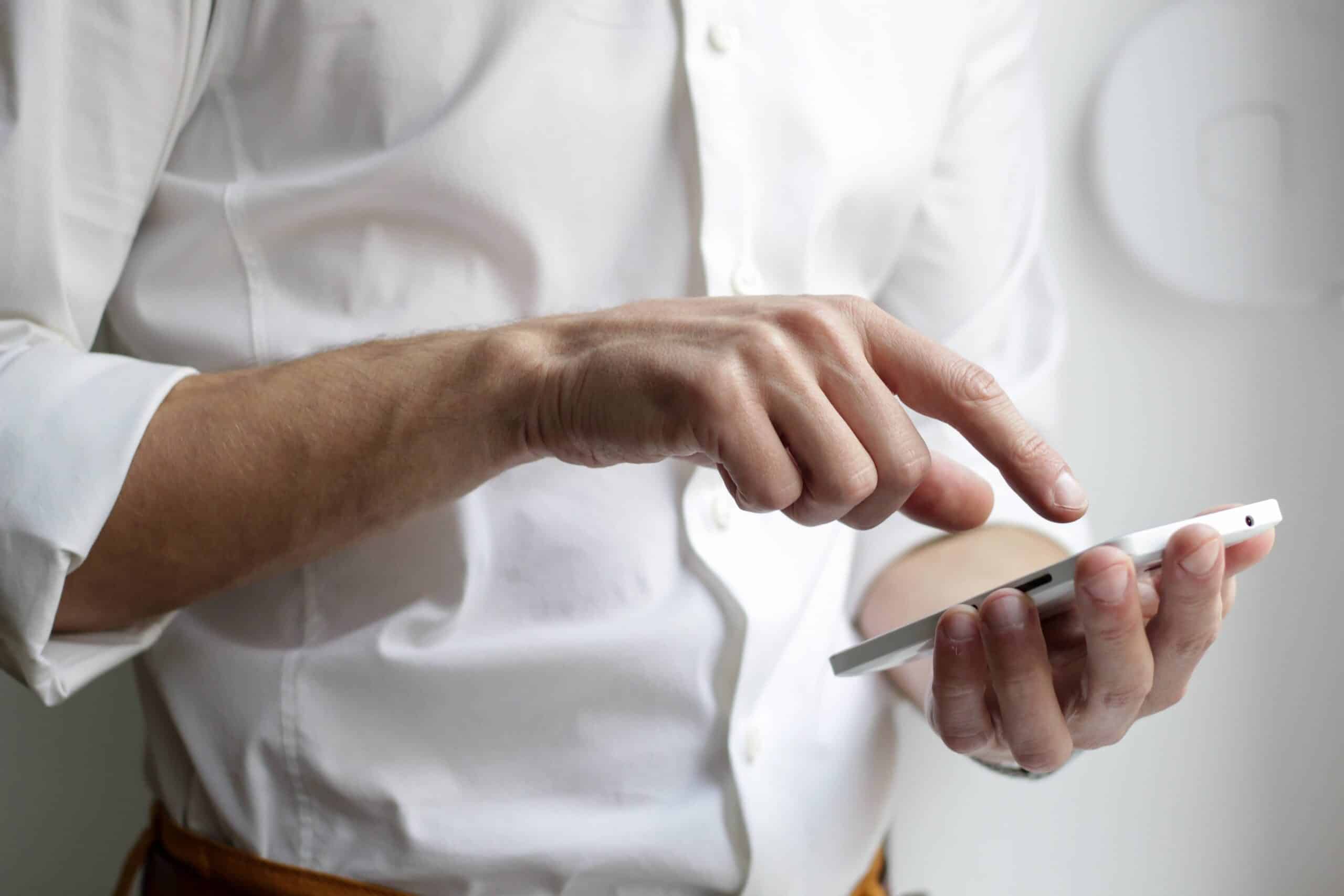 Head Office
Office
Social Media
Do you want to contact us about something?
Fill out the form below with your contact details and we will contact you shortly. We look forward to hearing from you and helping you with whatever you need.
Get in touch with our fantastic team
Our team is always ready to help and answer any questions you may have.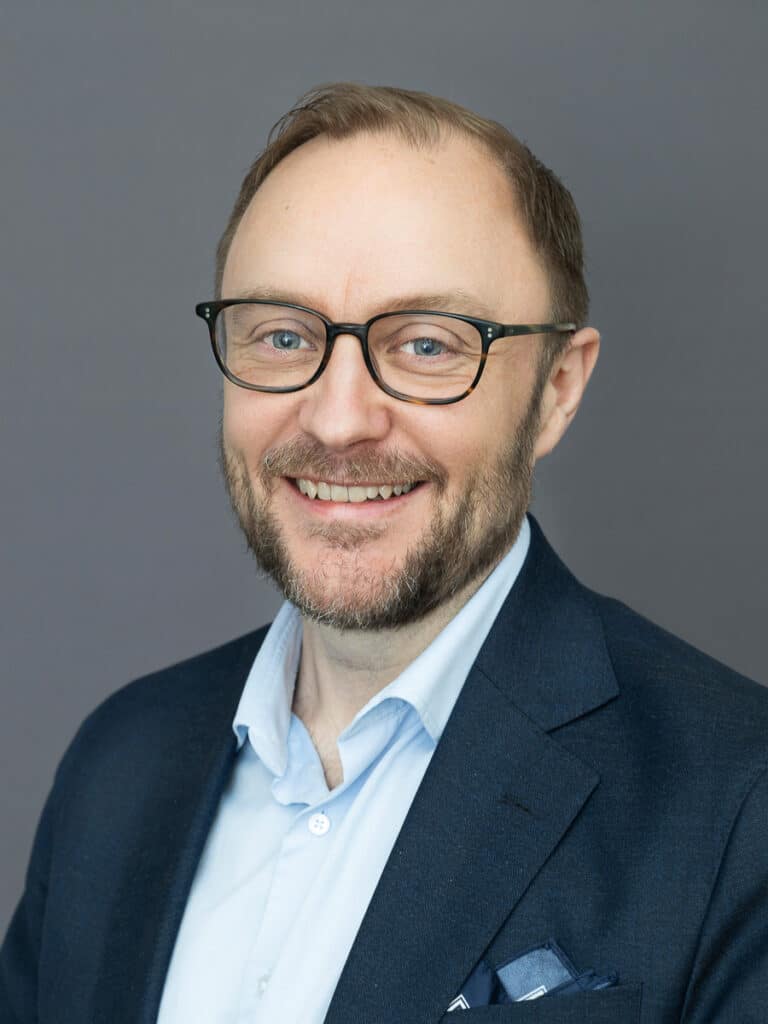 Rickard Ridderström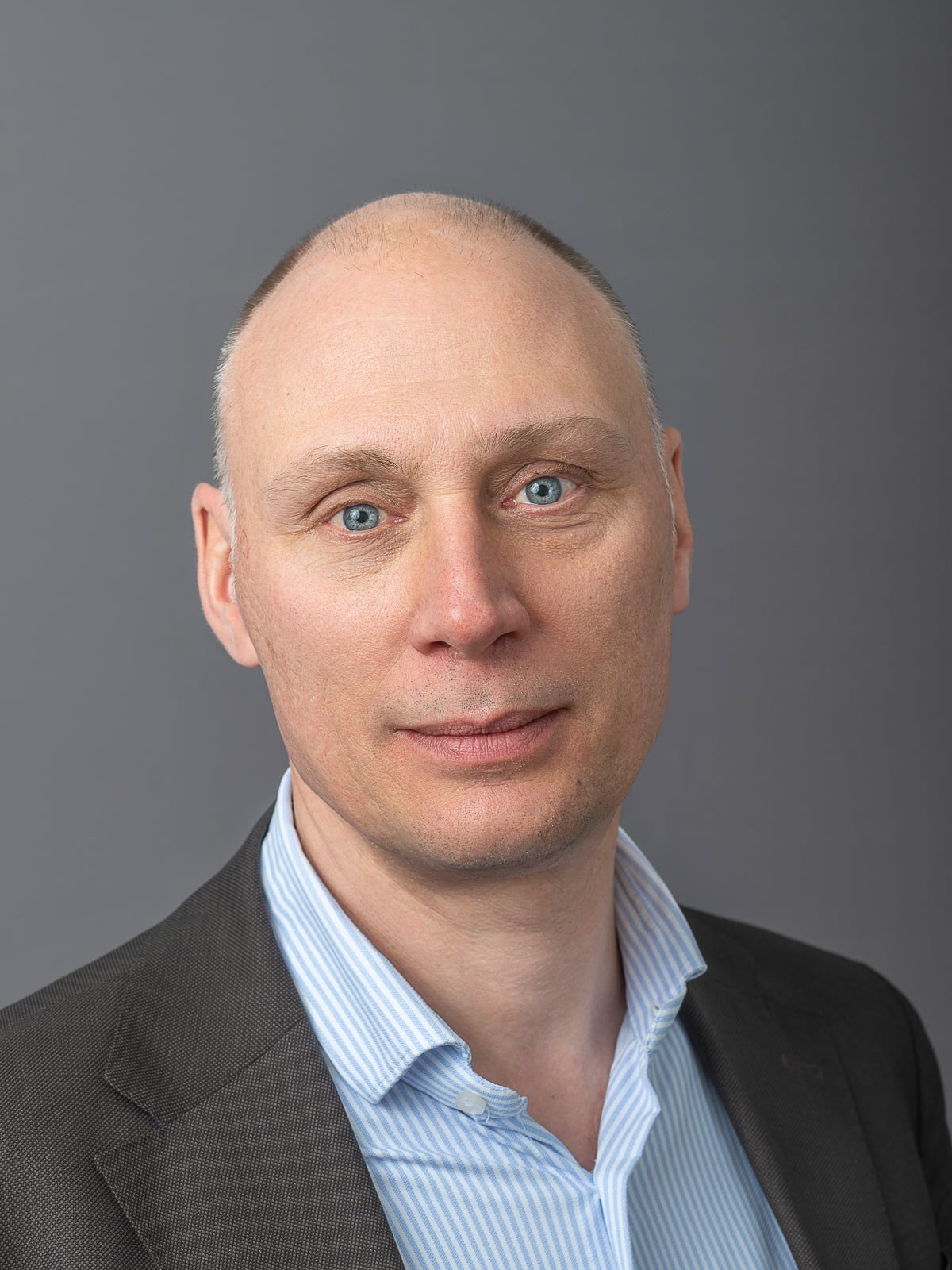 Patric Helje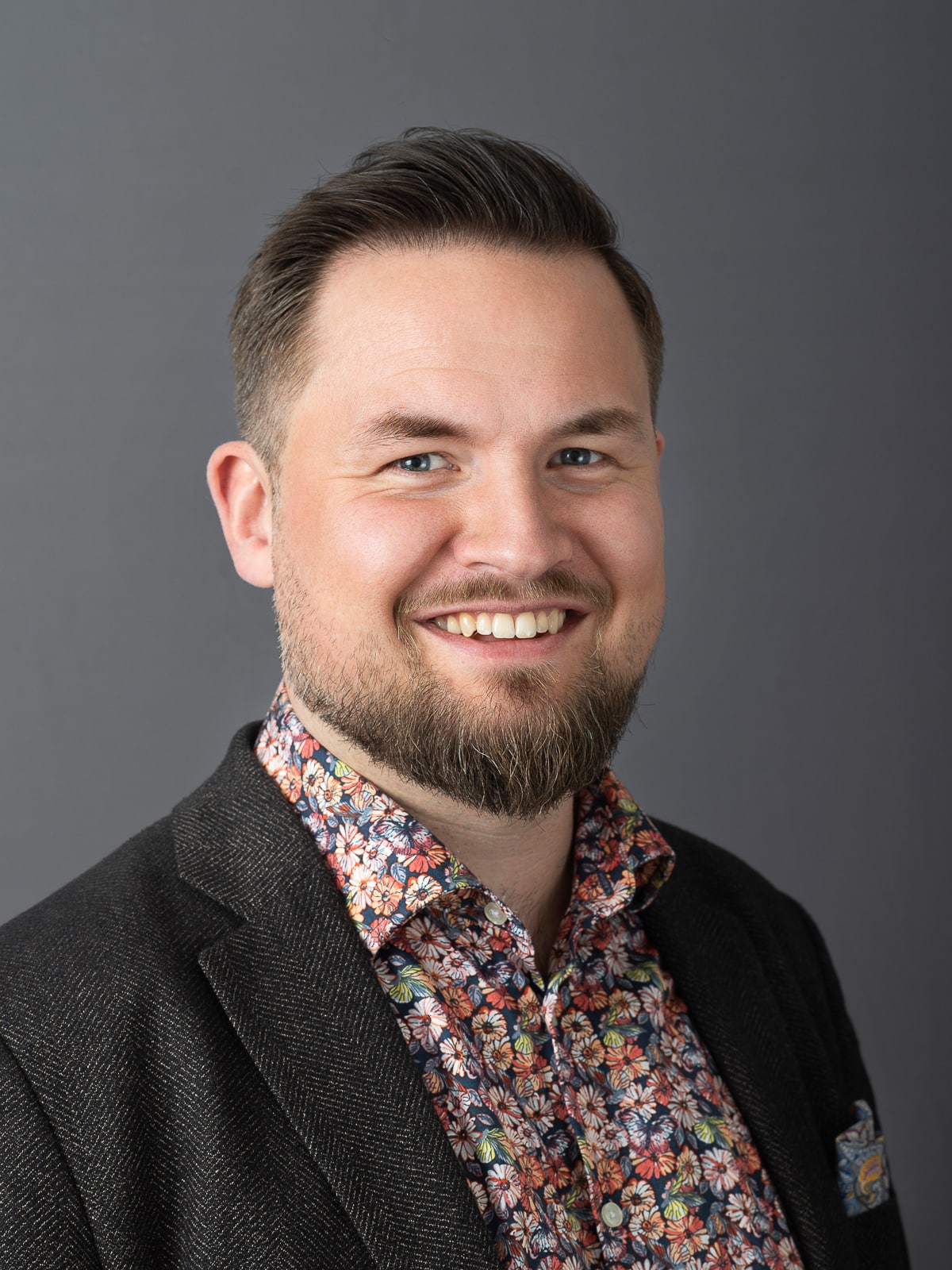 Ludwig Östlund
Consultant Manager – Test/QA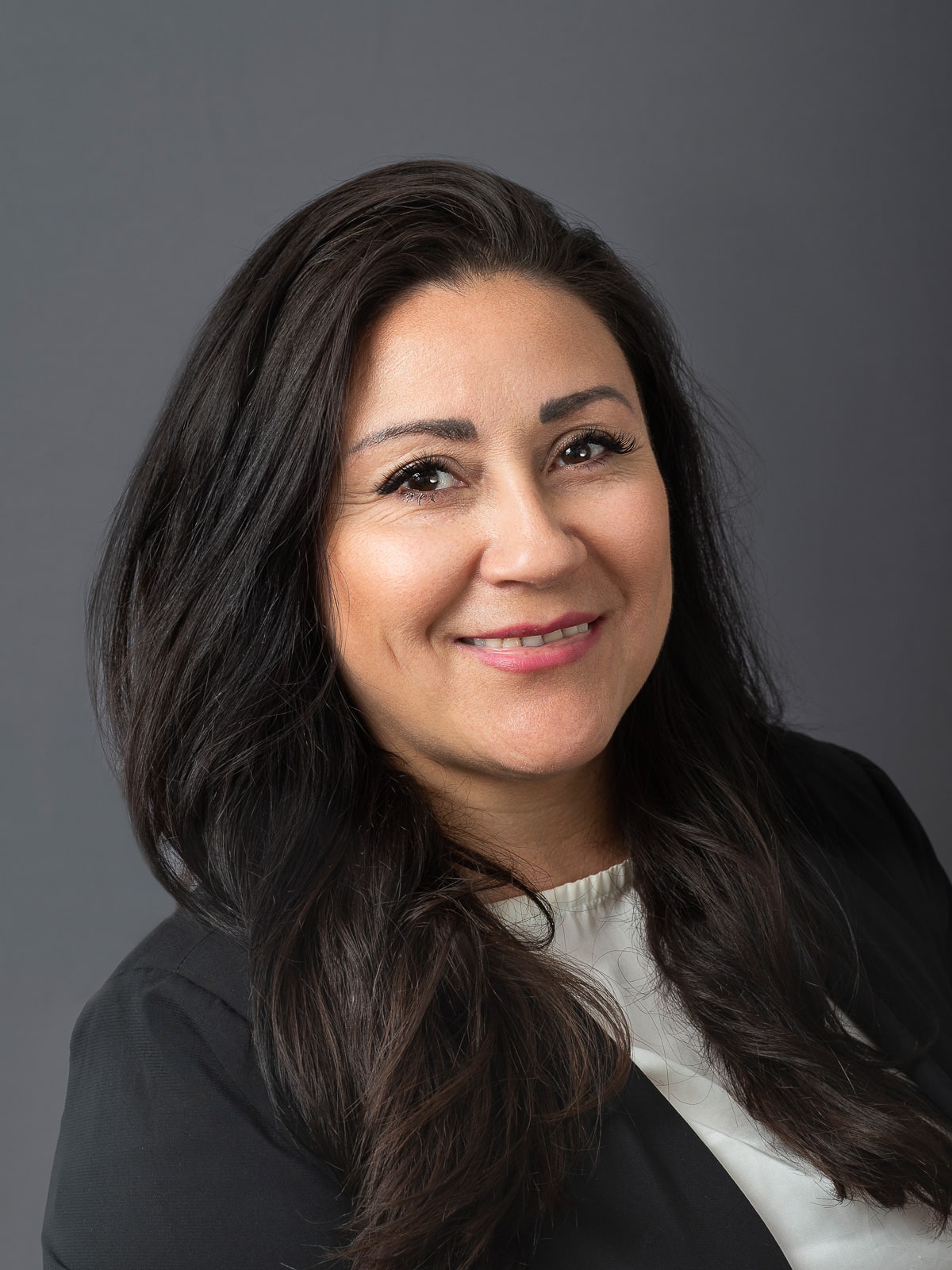 Paula Diago
Consultant Manager – Life Science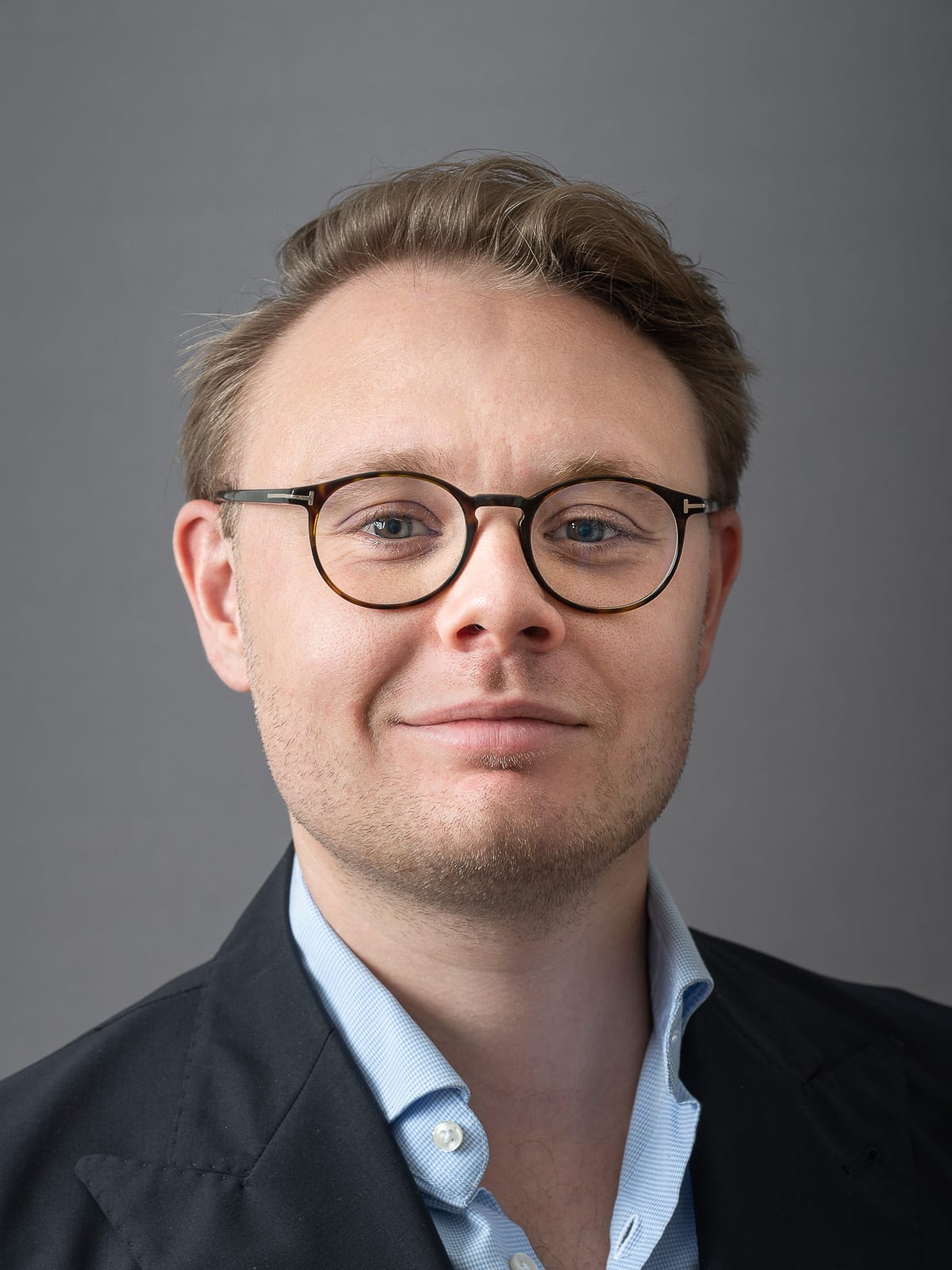 Simon Hjort
Consultant Manager – DevOps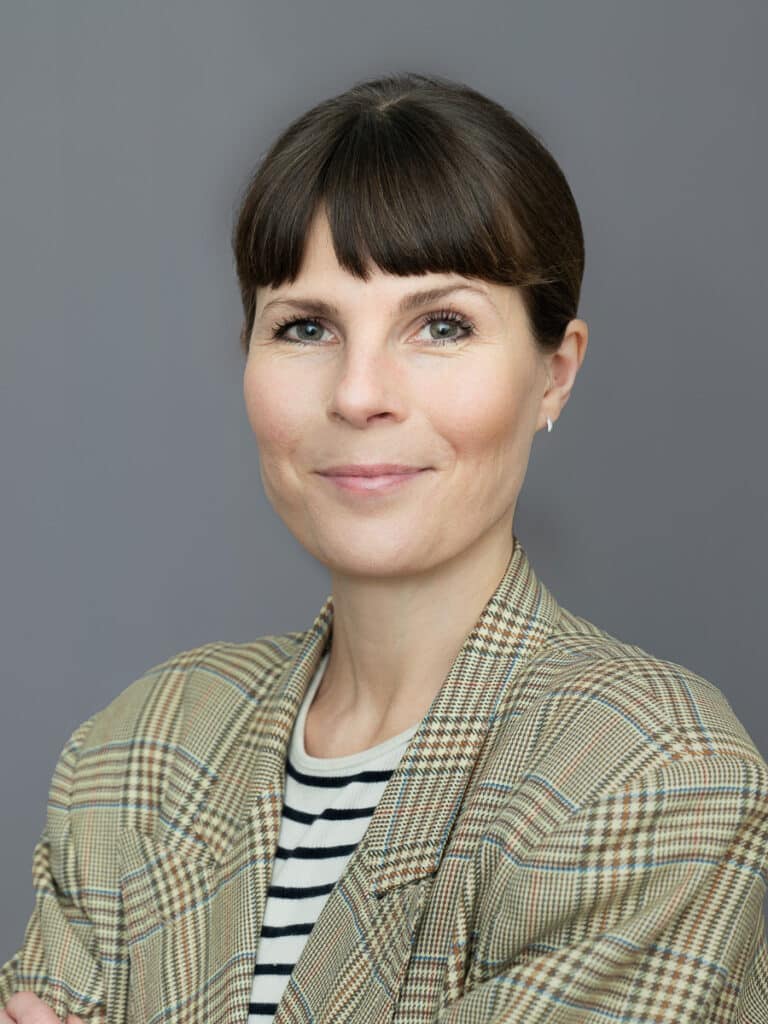 Jenny Fredén
Marketing and Recruitment Manager