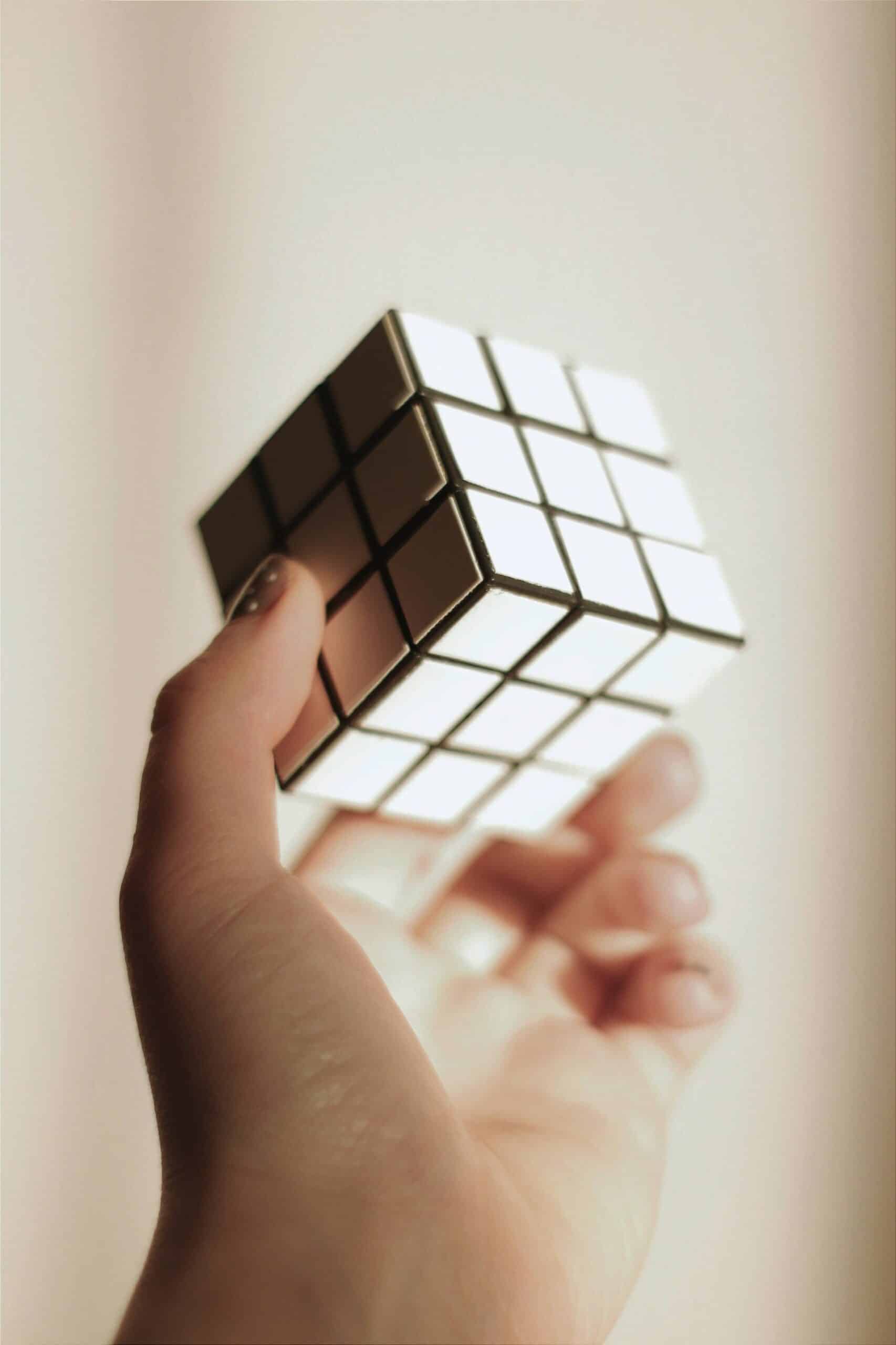 Automatisation For Better Digital Services
Lemontree automates processes that enable our customers to both increase the rate of change and quality in their digital services. We help our customers achieve results by simplifying what is difficult and removing what takes time. Lemontree's success is strongly associated with our competence and ability to create ready-made solutions based on leading products from our partners. Lemontree's customers are primarily telecom operators, banking and finance and insurance in Sweden and Norway.
Automates processes that help our customers increase both the rate of change and quality in their digital services.

Helping clients achieve results by simplifying what is difficult and removing what takes time.

Creates ready-made solutions based on leading products from partners.
Our willingness to excel and engage makes the difference
Our trademark is the will and ability to make an extra effort. Our rapidly increasing number of clients and staff is proof that our blend of strategy, technology and commitment is the difference that makes the difference.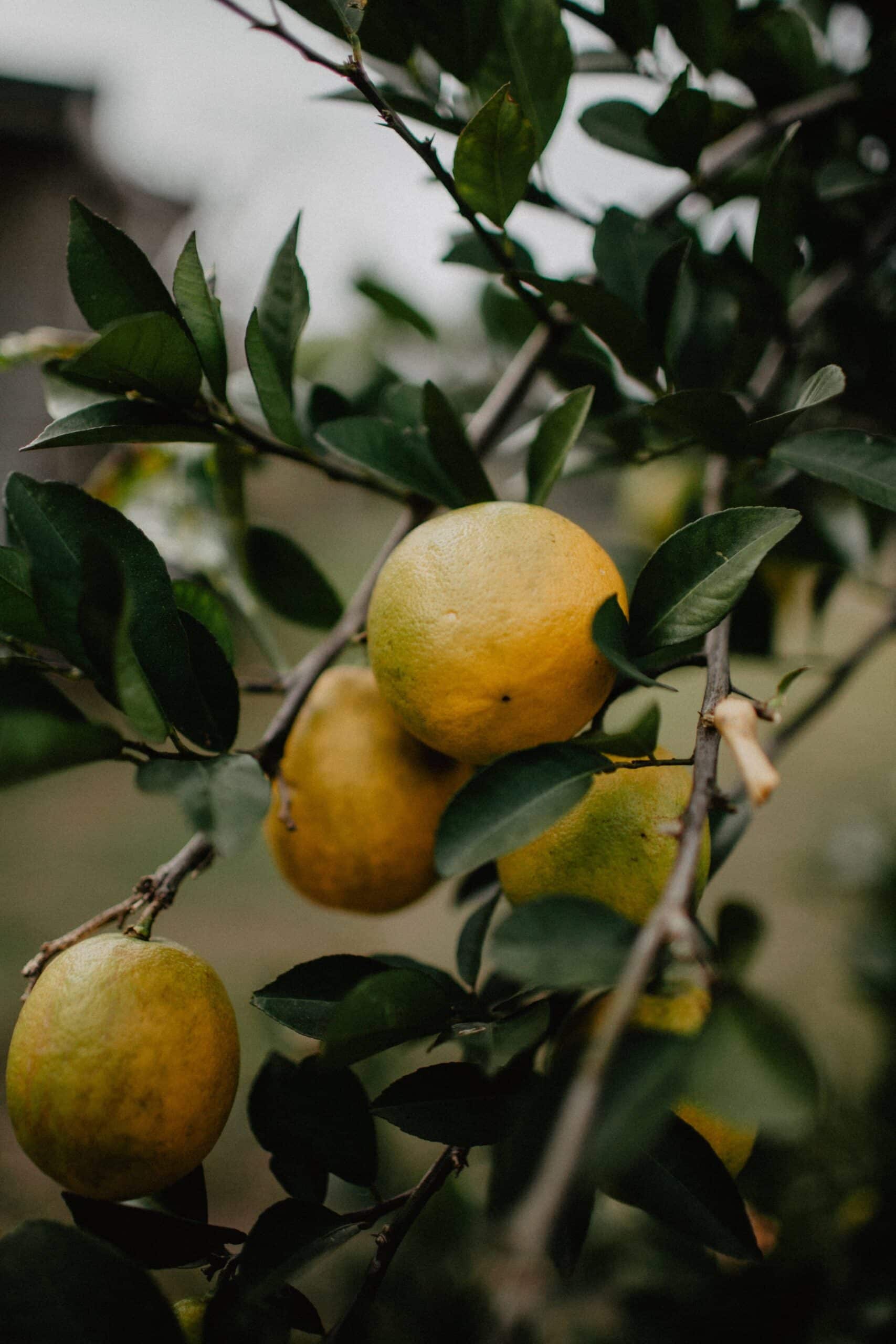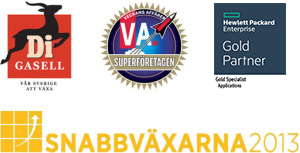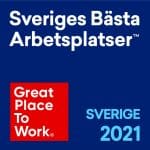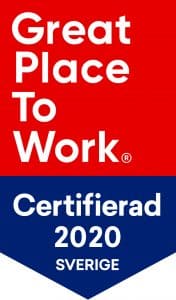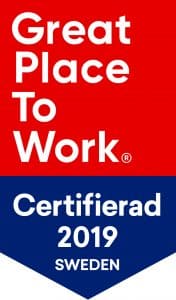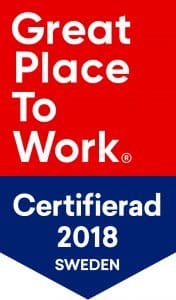 Commitment
We are committed and take personal responsibility for the success of both our customers and Lemontree. Our commitment comes from a need to make a difference as it gives our efforts greater meaning. It has created a corporate culture that develops and affirms us as both a company and individuals, both at work and privately. Our commitment is characterised by our ability to value what is important and quickly take and complete the necessary actions. We see and take advantage of opportunities and always have another gear to put in.
Integrity
We keep our promises. Our customers and employees can always trust that what we say will be done, with high professionalism and high standards. We like to take on bold challenges but make sure to deliver when the curtain goes up. Our integrity is motivated by the fact that we feel good about doing what is right, taking into account everyone's perspective. Our integrity is characterised by straight and honest communication and unprestigious work to achieve our common goals.
Results
We understand our customers' business and challenges and are motivated by delivering solutions that deliver results and make a difference. We make sure we understand a problem before trying to solve it and are humble about the fact that it is not always obvious. We have a basic attitude that everything is possible and proactively solve obstacles on the way. We do not strive for perfect solutions, but for perfect results, and are constantly looking for opportunities to simplify and improve. We must earn satisfied customers through outstanding results, not through forced dependencies.
Lemontree's Partners
Our endeavour is to always be able to offer the solutions that best suit the customer's needs at any given time. To expand our customers' options, as well as to ensure that we can always offer a world-class solution, we have partnered with leading software companies and other prominent IT service providers.
Get in touch with someone from our fantastic team
Our team is always ready to help and answer any questions you may have.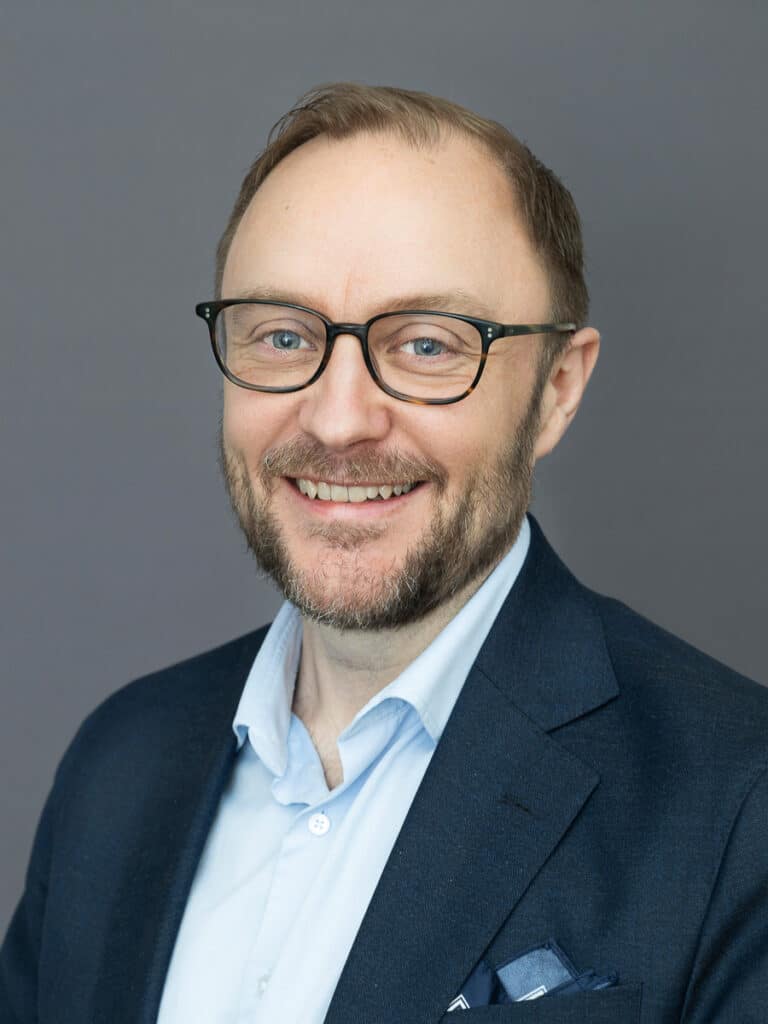 Rickard Ridderström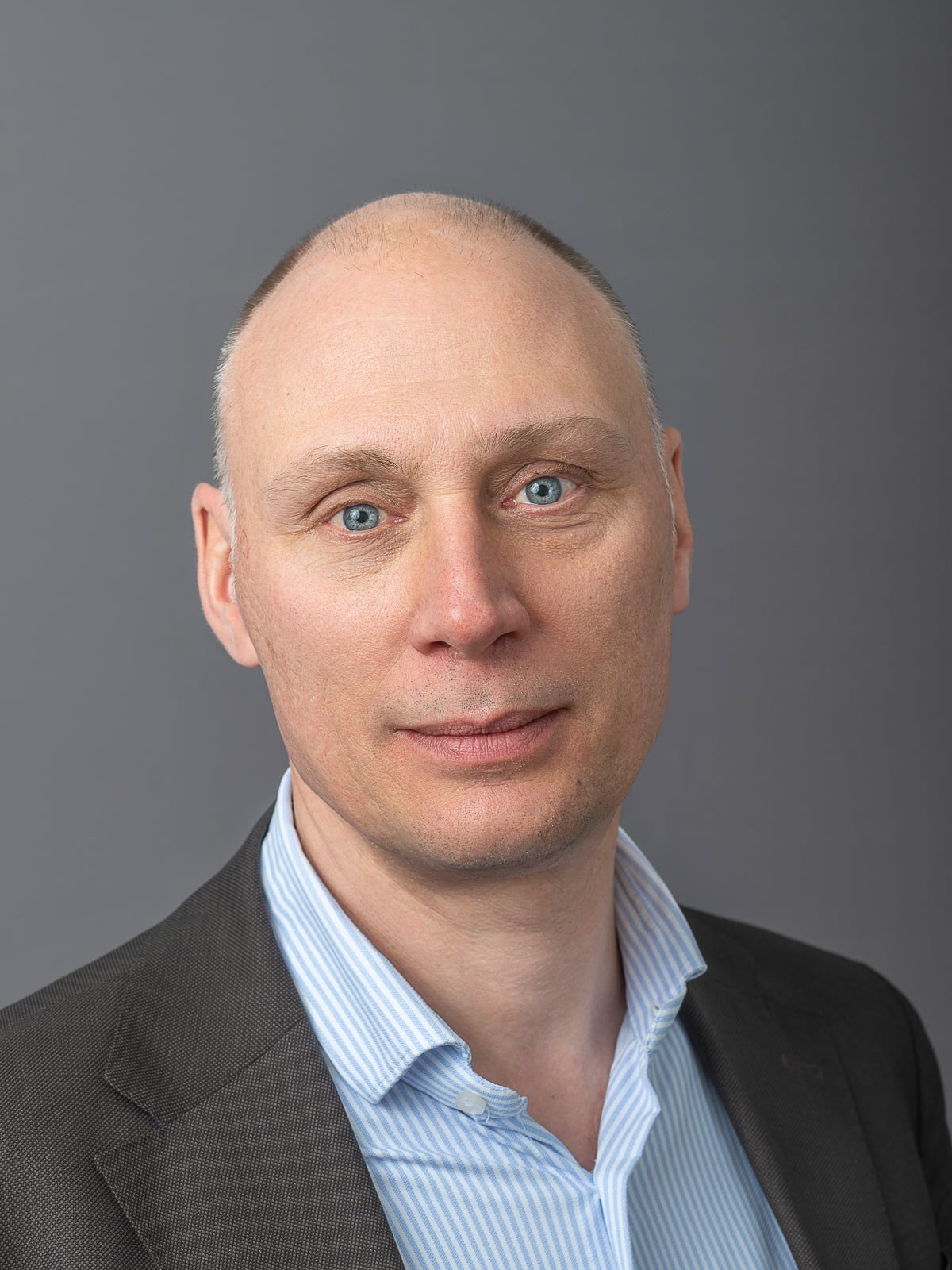 Patric Helje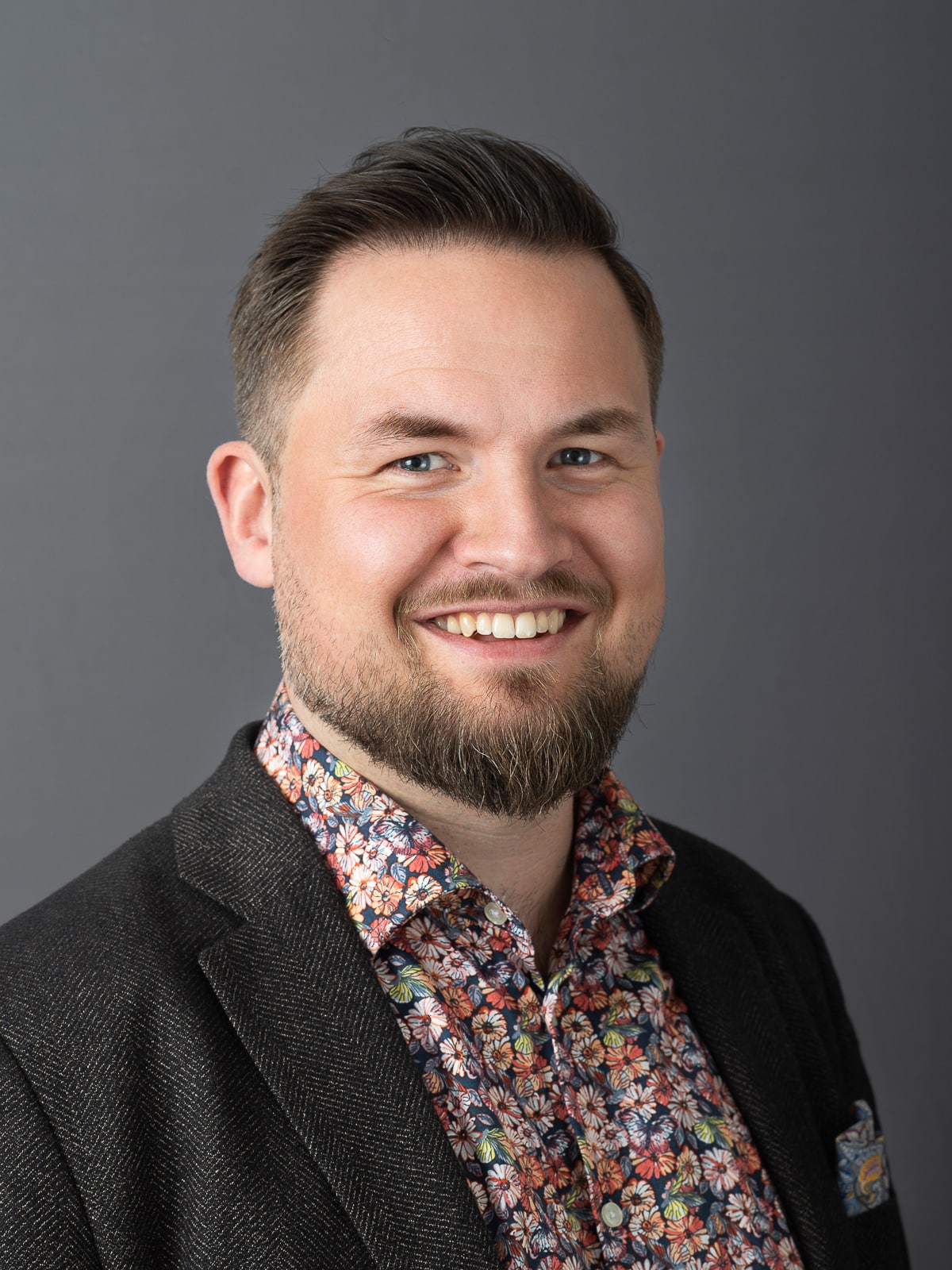 Ludwig Östlund
Consultant Manager Test/QA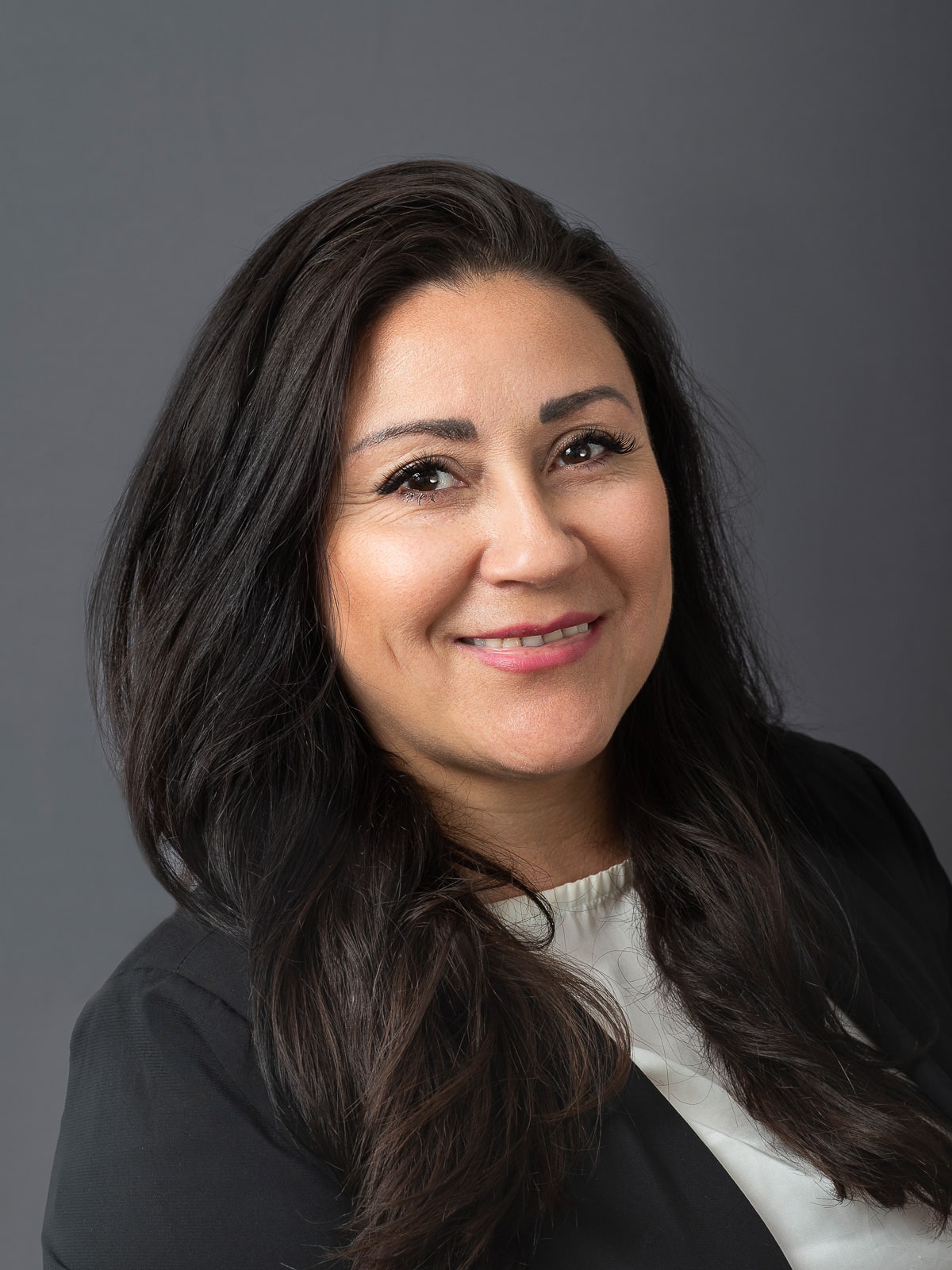 Paula Diago
Consultant Manager Life Science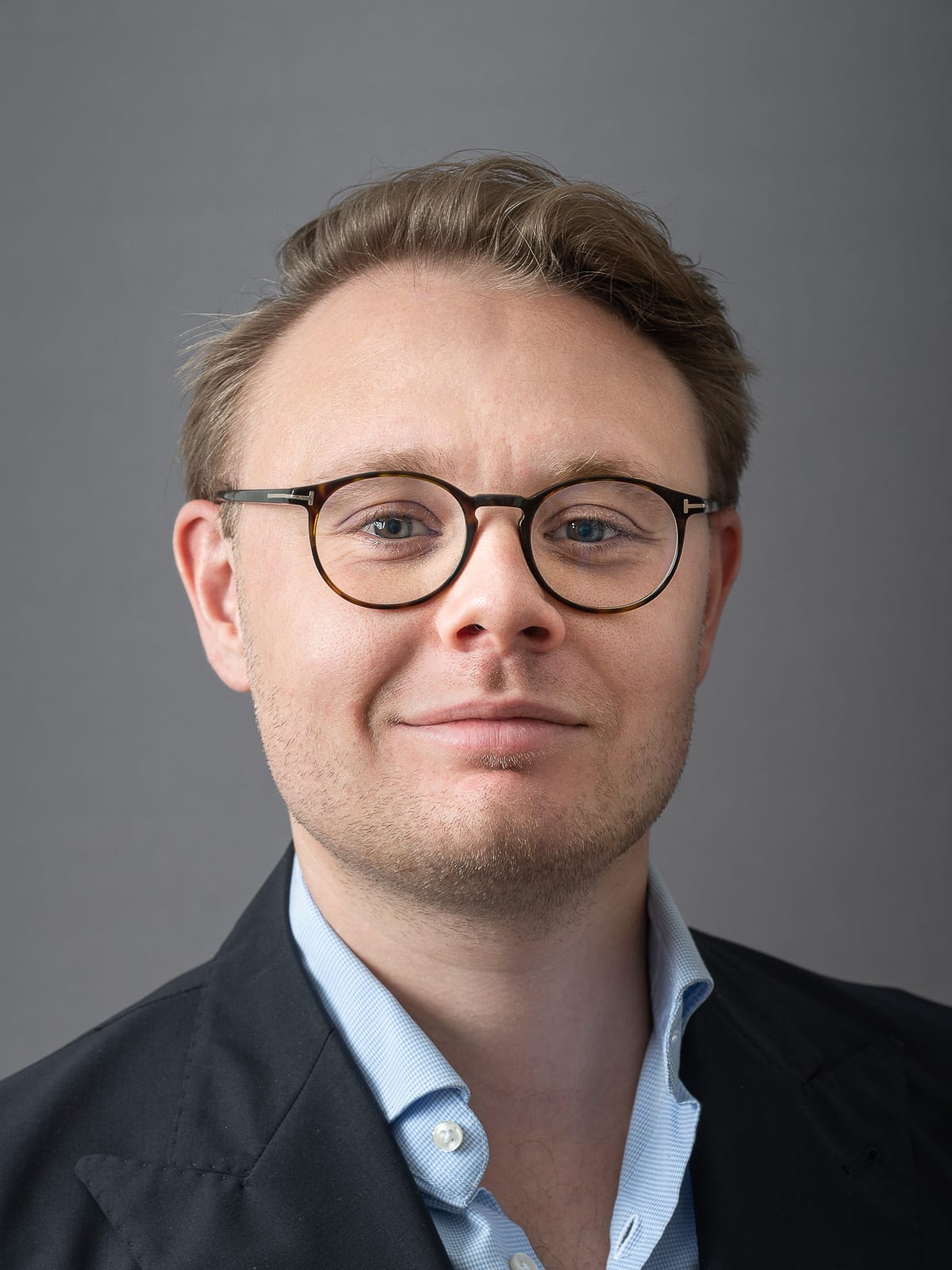 Simon Hjort
Consultant Manager DevOps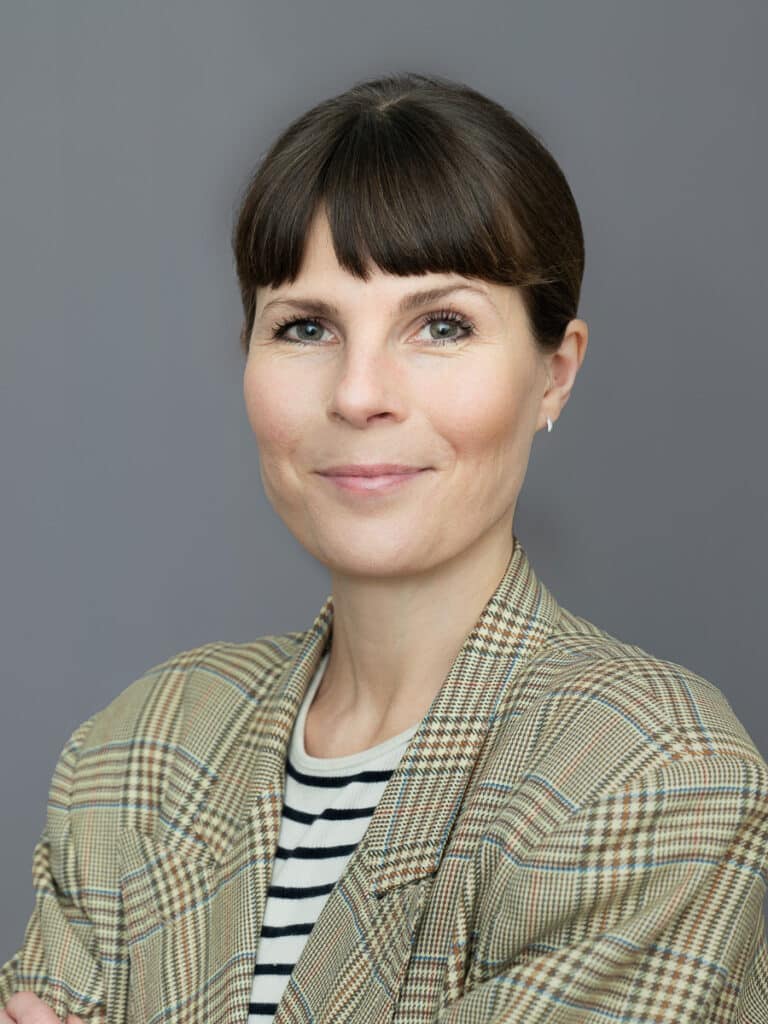 Jenny Fredén
Marketing and Recruitment Manager