Software, Ready-Made Frameworks & Concepts
For many years, Lemontree has built up its own products, platforms and frameworks that complement the tools from our suppliers and that give our customers even more value. We have finished products, methods and concepts ready to roll out in your organiSation as well as routines and processes for how our customers should use the tools in their daily work.
We also hold training courses in both administration and use of the products. The training is tailored for each customer
If you want advice on Lemontree's products such as software, ready-made frameworks and concepts contact us.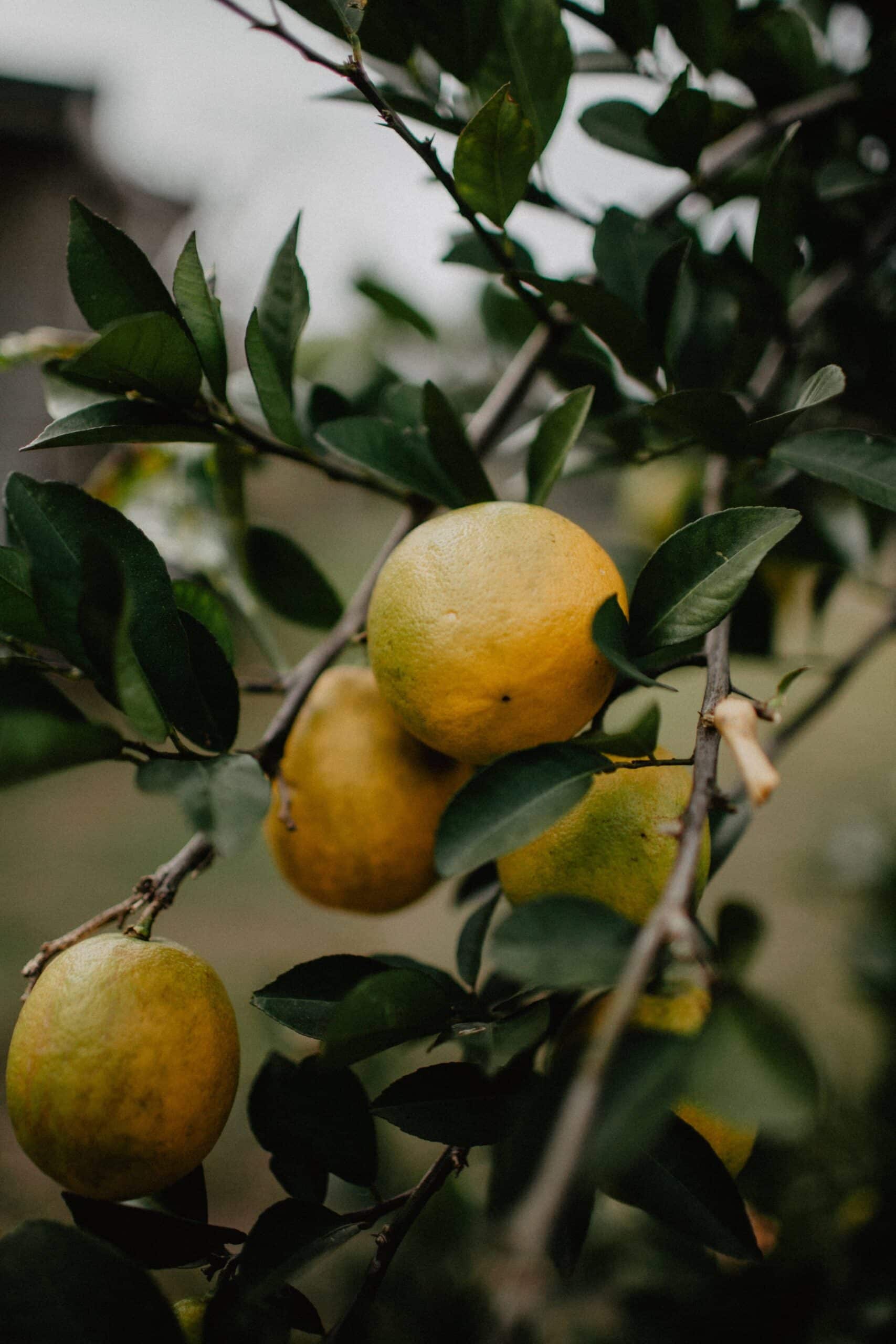 Our External Products
Lemontree resells and delivers products from our partners' product portfolios together with our own technology concepts. For example. Micro Focus, UiPath and Tricentis have large product programs for which we are resellers.