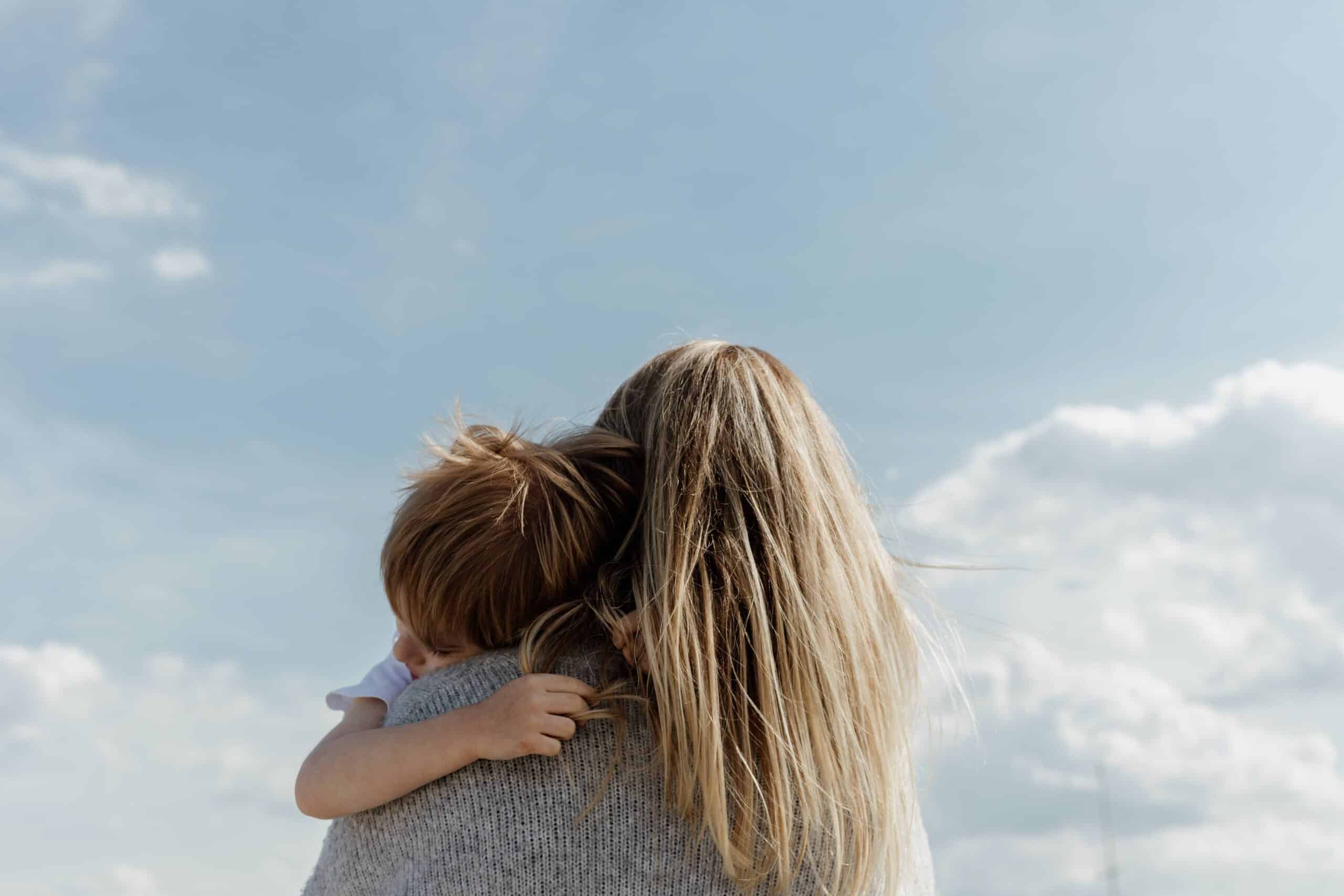 Helhetslösningar för life science
What is Life Science?
In line with an increasing need, we have broadened our areas of expertise to also include Quality Assurance, Validation, Test Automation and customary Project Management within Life Science. If you have other needs, we will solve that too, with us you get a complete solution that you can feel safe with. We work with a wide network of selected sub-consultants and partners and can find a solution to most needs.
We have broadened our areas of expertise to include quality assurance, validation, test automation and project management within Life Science.

Lemontree therefore offers comprehensive solutions to meet your needs and we collaborate with a wide network of sub-consultants and partners.

We have a focus on Life Science services and have expanded our expertise to meet precisely the increasing demand.
Medicines, Medical Technology, Foodstuffs
Life Science can be defined as an interdisciplinary discipline that should contribute to simplifying and improving the quality of life of the population. We at Lemontree obviously want to be involved and contribute to that, and we do that by assisting our customers with exceptional competence and modern technology.
We have long worked in the Life Science sector mainly with Digitalisation, Robotisation and IT project management. Here we have an unbeatable level of expertise that we are very proud of.
Lemontree's Life Science Services
Consulting services within requirements, testing and validation.
Technical specialists and project managers in data warehouse management such as Aspentech IP21 or MES/MOM solutions for electronic batch records (eBR).
Specialists and architects in serialisation solutions.
Concepts for streamlining testing through automation and products for test automation. Also read our White paper on test automation in Life Science.
Solutions for Robotic Process Automation (RPA).
Training within GAMP5.
Tools, concepts and methods for effective management of system documentation from requirements management, design, test, traceability and deviation management.
Our expertise in Life Science can support you in:
Quality Assurance
Quality is the common thread that permeates everything we undertake. But it is also one of our key areas in Life Science. We have extensive experience in ensuring the quality of products and systems, but also in interpreting regulations and building work processes to ensure compliance.
We have for example, competence in QA release, QMS, complaints and deviation management. Simply put quality support in all its forms!
Project Management
We have the ability and competence to project manage a wide range of projects and activities within Life Science. We have solid experience in leading complex IT projects within Pharma and MedTech. Examples of projects we work on:
Test Automatisation (Pharma customer)
Automatisation SAP (Pharma customer)
Data Warehouse (Pharma customer)
Serialisation (Pharma customer)
RPA (Medtech customer)
MES/MOM (Medtech customer)
Validation / Validation Management
We have extensive experience in validating computerised systems, processes as well as facilities and equipment within regulatory controlled operations. We can come in and write protocols, reports and deviations but can also help our customers on the road to paperless validation. Yes, you read that right!
PAt Lemontree, we also have the opportunity to offer validation with real-time testing for software validation, what we call test automatisation.
What do you want to know more about? Contact Us.