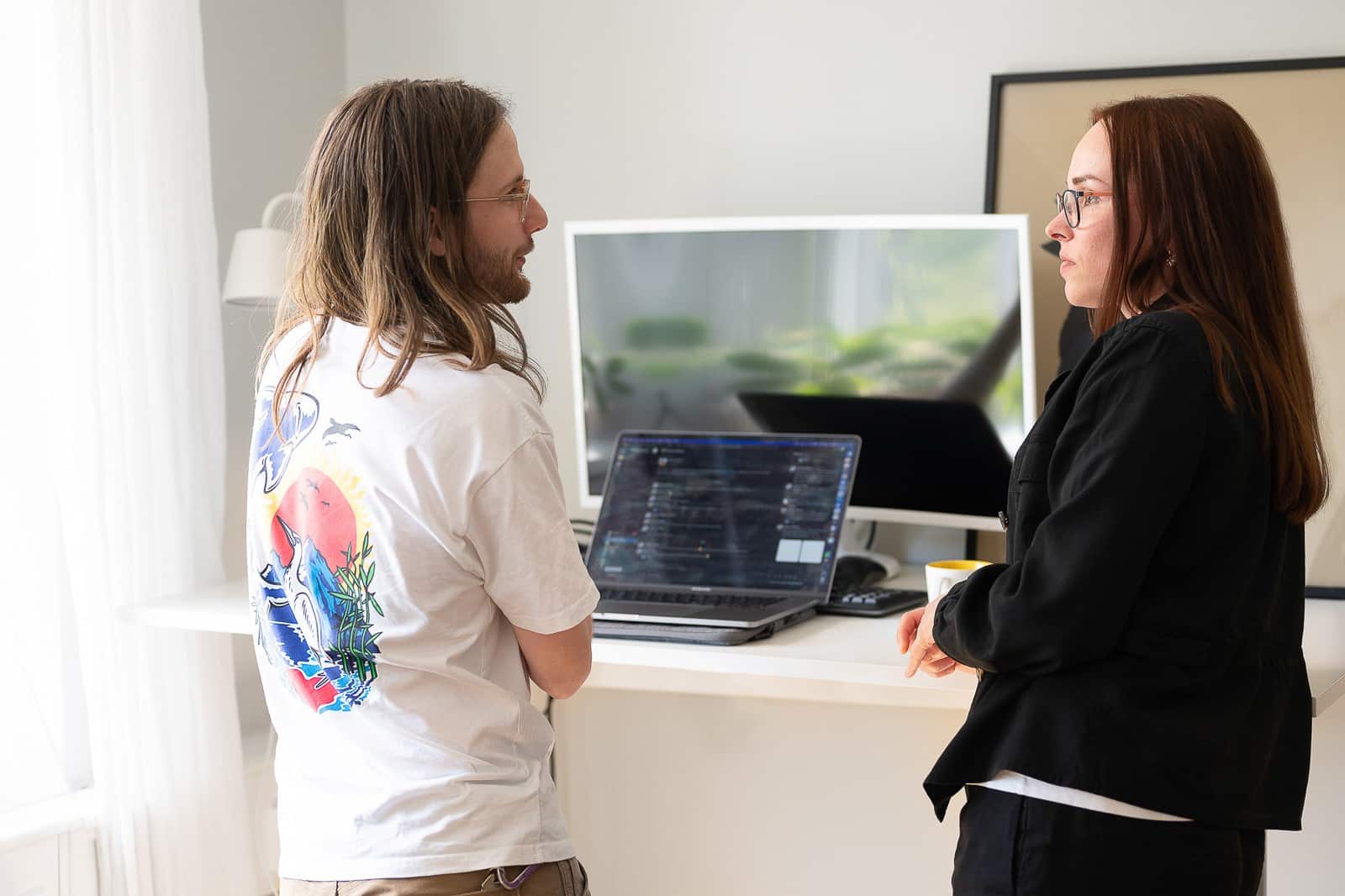 Talent is sought to make a difference in growth companies
We are driven by making a difference. For our customers. For the society. With us, personality, passion and collaboration are decisive, not competence and experience. We believe that good people do good things. Do you want to join our gang and contribute to our journey?
Lemontree is a growth company driven by making a difference for customers and society.

We believe that good people do good things and prioritise personality, passion and collaboration over competence and experience.

Lemontree has a strong corporate culture based on values ​​and the desire to make a difference, and has received awards such as Great Place to Work.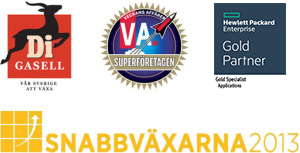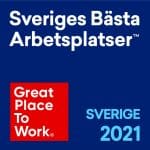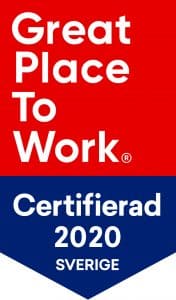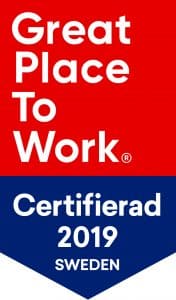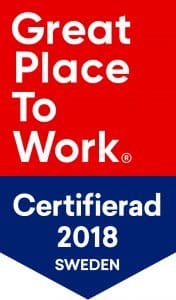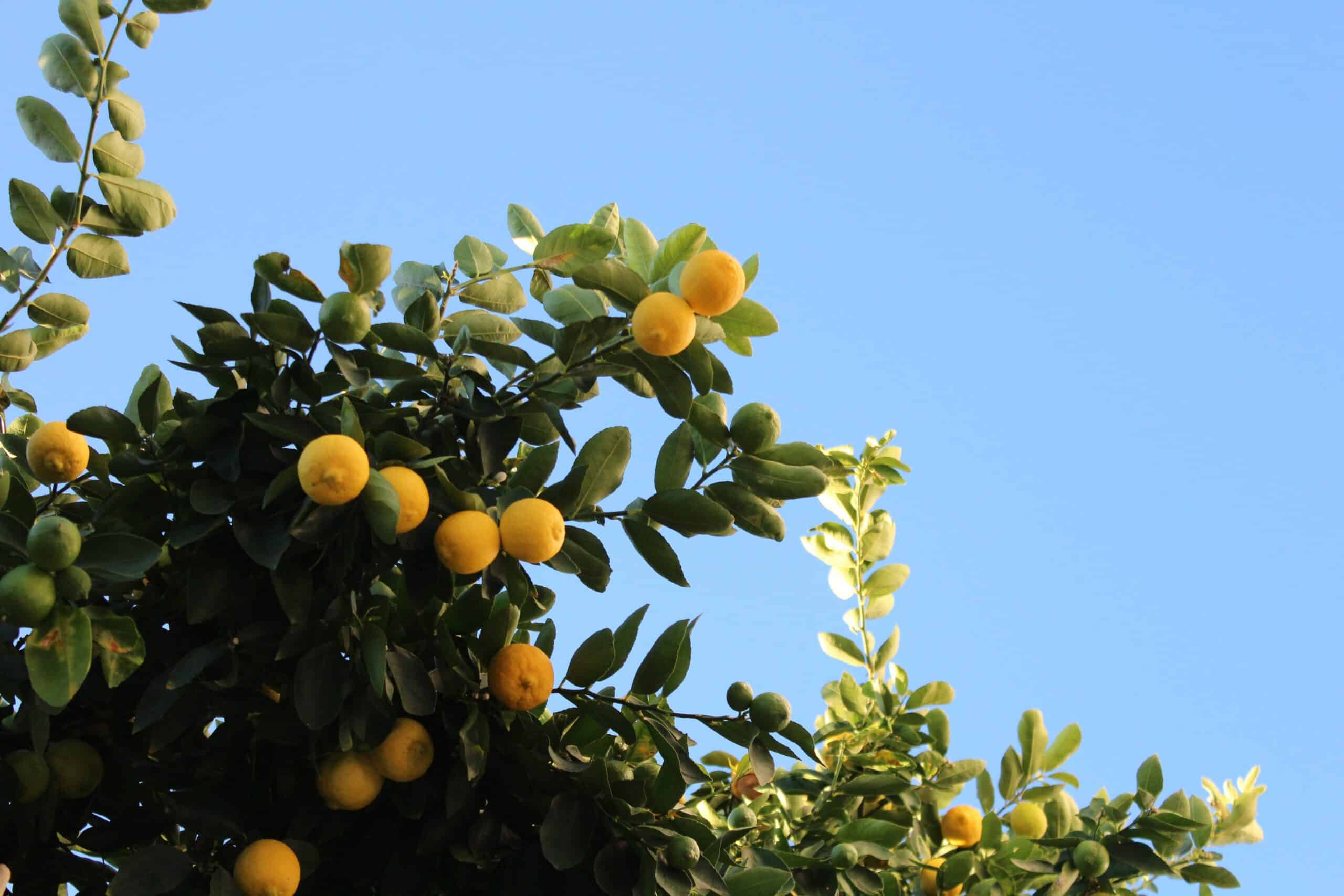 The Lemontree Spirit: Our Culture To Make A Difference
At Lemontree, we believe in creating a workplace where our employees feel engaged and motivated. To achieve this, we focus on offering a balance between work and leisure, where our employees can develop their skills and at the same time have fun at work. We also believe in offering a flat organisation where everyone has the opportunity to influence and take responsibility for driving the company forward. Our people are our most important asset and we continuously invest in their development through training and other resources to ensure their success in the workplace. We have our own Lemontree spirit. It is based on good people doing good things at Lemontree and is the cornerstone of our slogan:
The difference that makes the difference.
Our strong culture is important and in order to further develop it, we recruit employees who share our values ​​and our desire to make a difference.
Become part of Lemontree's consulting network and get access to exciting assignments
Lemontree's consulting network brings together experts in development, requirements setting, testing, automation and Life Science. Become part of our specialist network! For those who work as an in-house consultant and want to create opportunities for exciting assignments.
Our partner network is created to gather and offer expert competence to the IT and Life Science industry. By signing up for the network, we give you as a partner the opportunity to take part in exciting assignments, technology events and network meetings to exchange contacts and find assignments with our customers. The partnership initially proceeds in two stages:
Register as a partner on this page. To become part of the network, you need to register via the partner form on this page. When you have filled in this, we will then contact you for a more in-depth dialogue and to get to know each other.
Send us your CV in Word format to partner@lemontree.se with a reference in the email to the fact that you want to become a partner and have registered via the form on this page. Only when you are registered can we handle your CV.