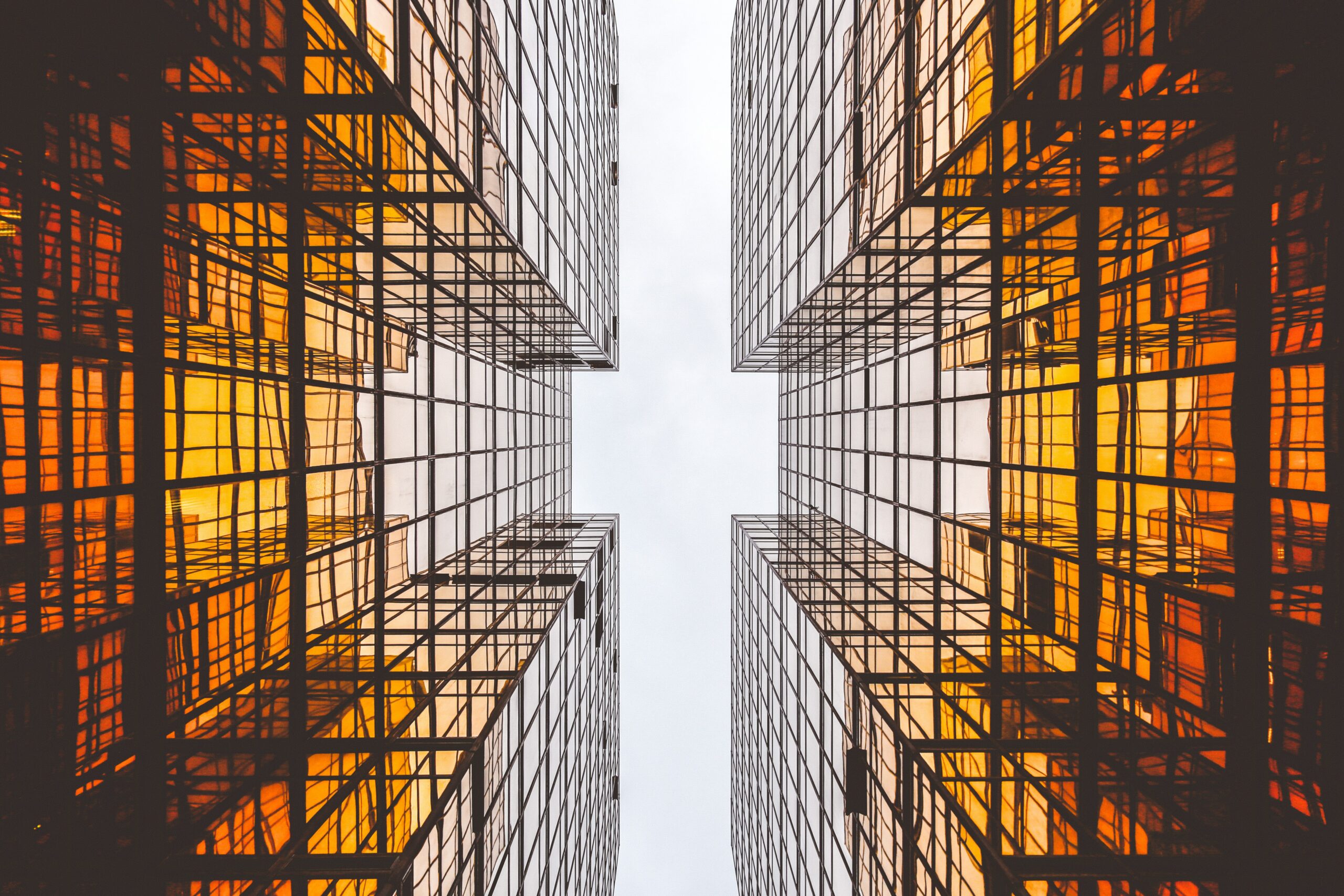 Our Experts For Effective Testing and QA
Lemontree's testing consultants focus on helping companies deliver faster results and become more efficient. We usually work with automating, robotising and simplifying processes and software used in both the development and use phases.
You can usually find our consultants in roles such as technical testers, automation consultants, RPA, requirements and project management as well as within DevOps projects. Not infrequently, we assist with competence at a strategic level to develop concepts and strategies for how businesses can work more efficiently in the long term. We often work with digitisation of processes through automation and robotisation to both improve and speed up processes for our customers.
Lemontree has worked with digitization, automation and testing for around 20 years and we offer extensive experience in testing both web, mobile and desktop applications as well as legacy systems. Our competence and experience mean that we can help you find the best competence and expertise in e.g. API, E2E UI, Service, data warehouse, regression tests or to assist with best practice in testing.
Our Services Within QA & Testing
Our Testing &QA services are designed to ensure and improve the quality of your applications and digital services. With test automation, test strategy, test data management, agile test coaching and much more, we help you streamline and optimise the test process to achieve the highest possible quality and safety. Read more about our different services and how they can help you achieve successful test results.